Running Roundup
March 2020
When I started setting goals for 2020 there was obviously going to be a running component but given my fits and starts since my accident, I wasn't sure what it should be. Too ambitious and I could ended up getting hurt or simply hold myself to an unrealistic standard. Too easy and I'd be giving myself an excuse to slack off. Luckily, I've been collecting data on my running for years now so I decided to take a look back on how things had been going.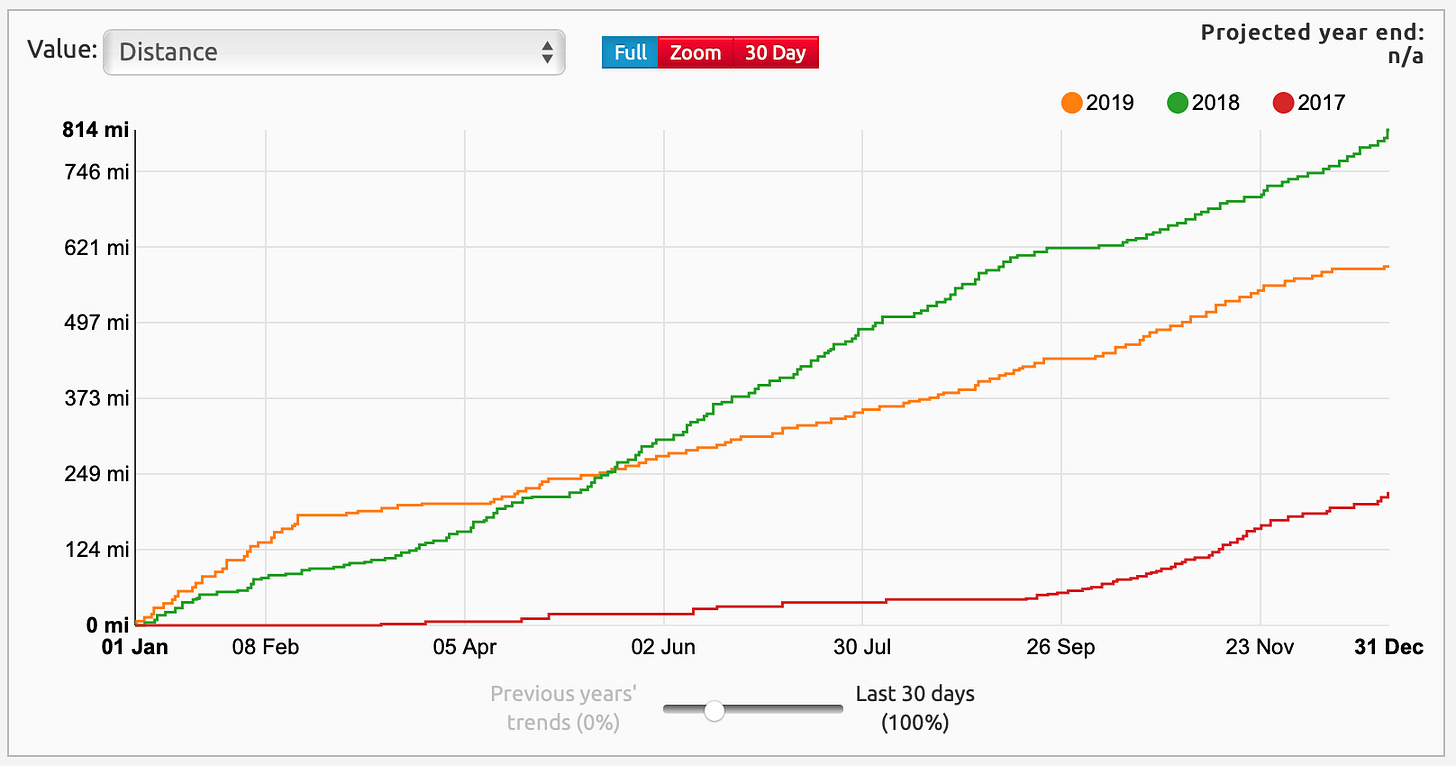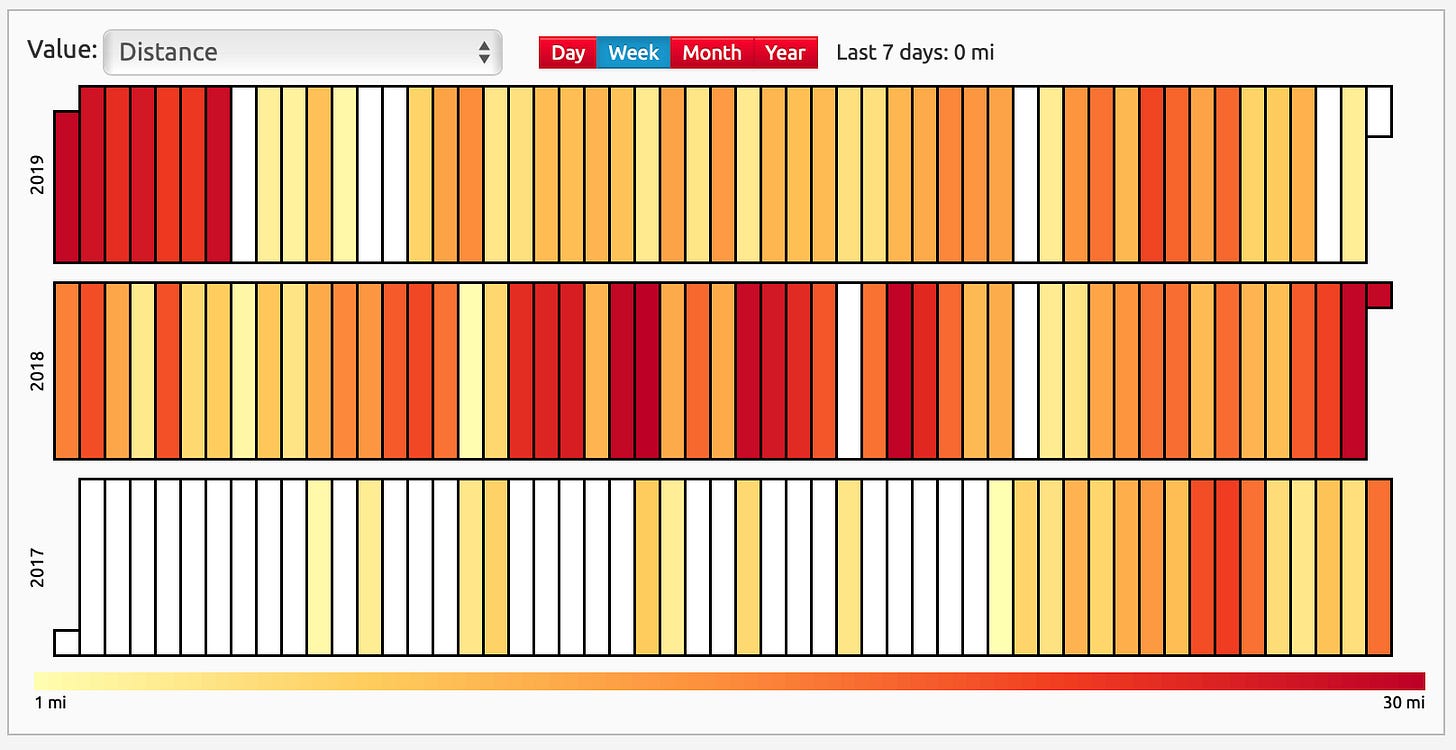 These two charts, which represent my running since my accident in December 2016, were really eye opening for me. Despite being further along in my recovery and working with some amazing coaches, I ran less miles in 2019 than I did in 2018! And not by a small margin but 225 miles less! Granted, I took some purposeful breaks after a strong start to the year and racing the FOURmidable Half. But knowing that I can, and have, run more made the goal easy: run more miles in 2020 than in 2018.
Quick Splits
Here's how things have been going as of the end of March:
Yearly distance: 201 mi (+1)

Monthly distance: 72.28 mi (+11.47)

Monthly elevation: 6,490 ft (+2,792)

Monthly total runs: 11 (+1)

Monthly longest run: 12.34 mi (+2.7)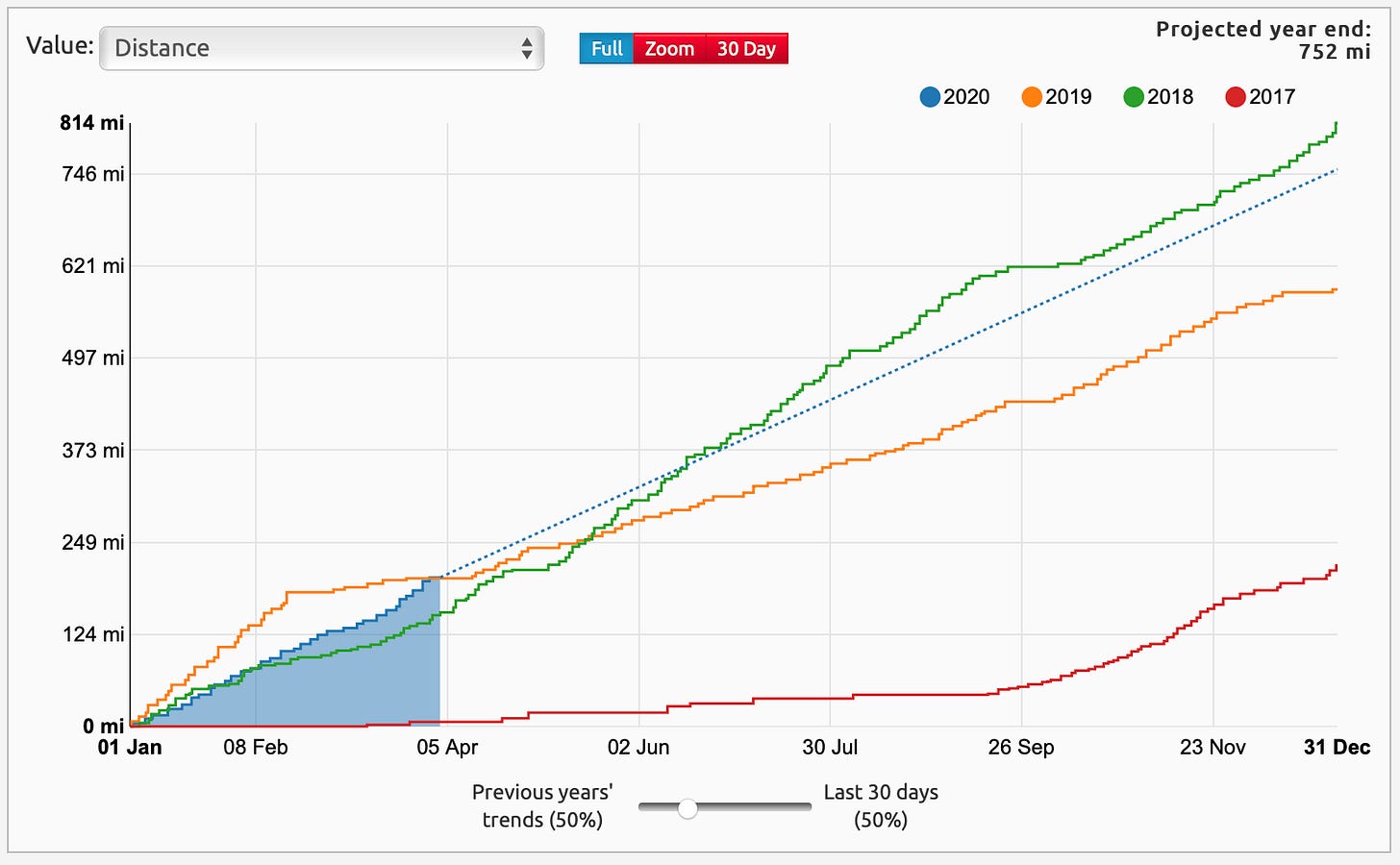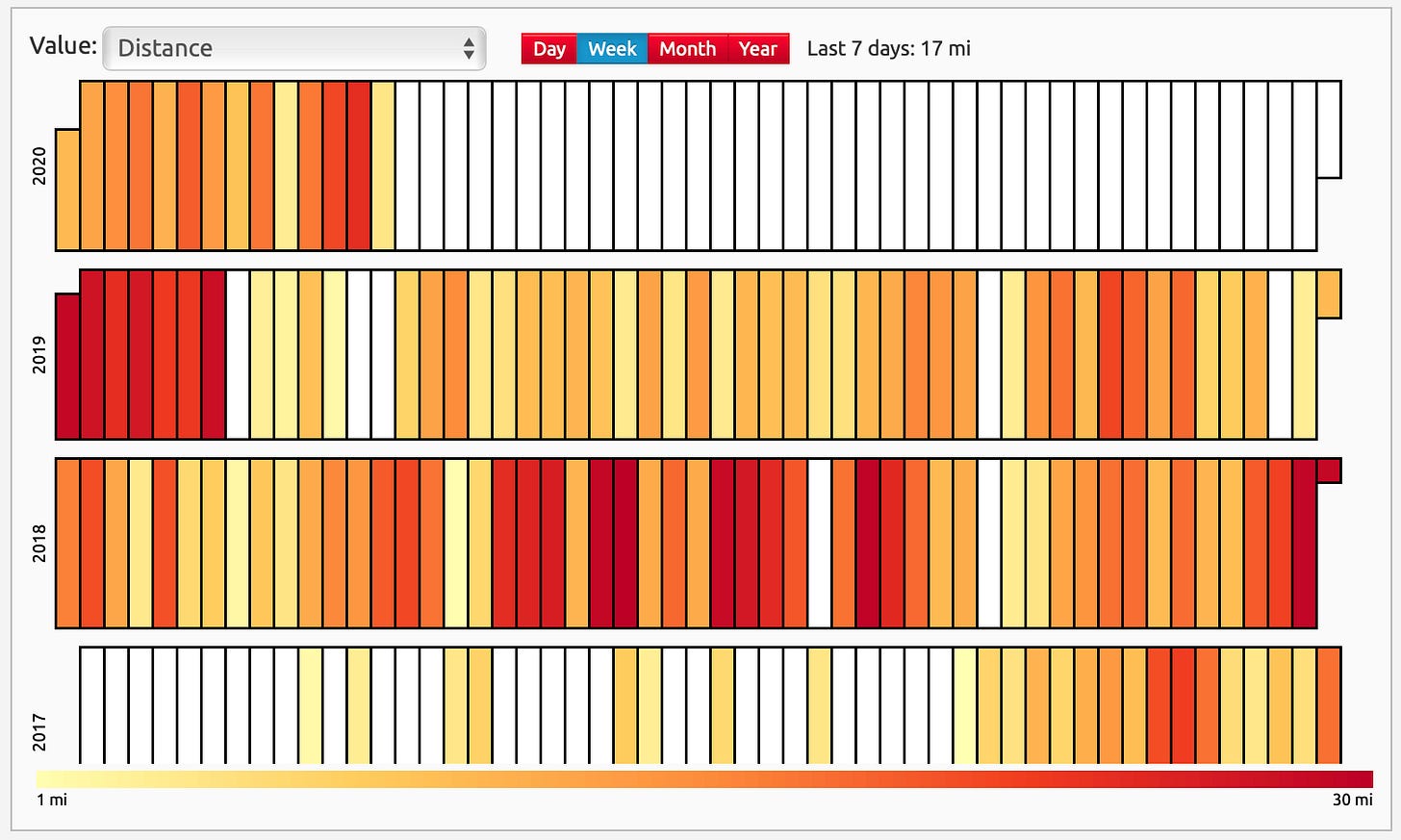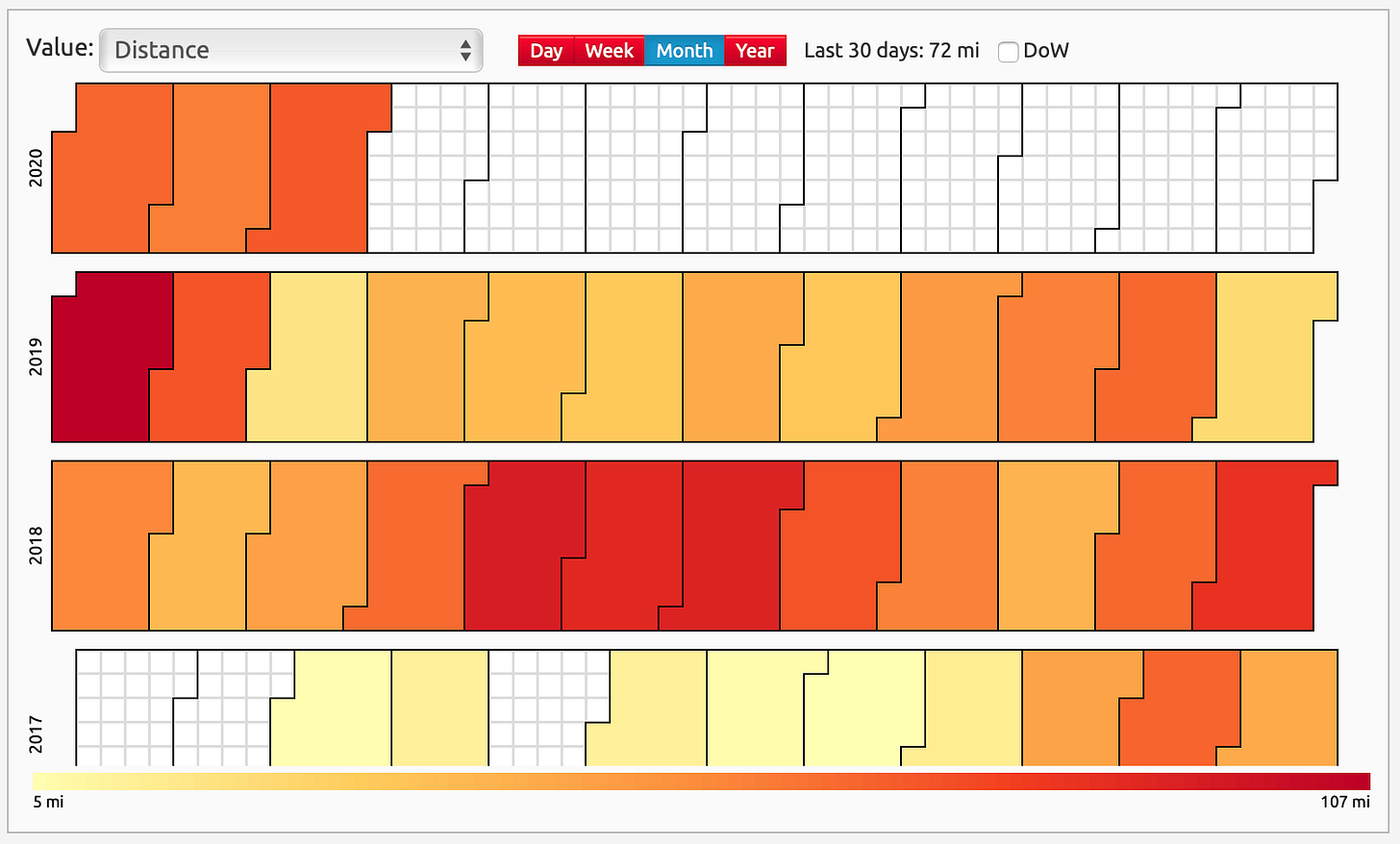 Reflections
March was a great running month with nice, consistent progress and lots of great trail adventures. It was my first full month in Colorado so there was a lot of motivation to get out the door and explore both the city and the mountains. The running here has been amazing so far and has me super excited about spring and summer when the snow melts and opens up more options.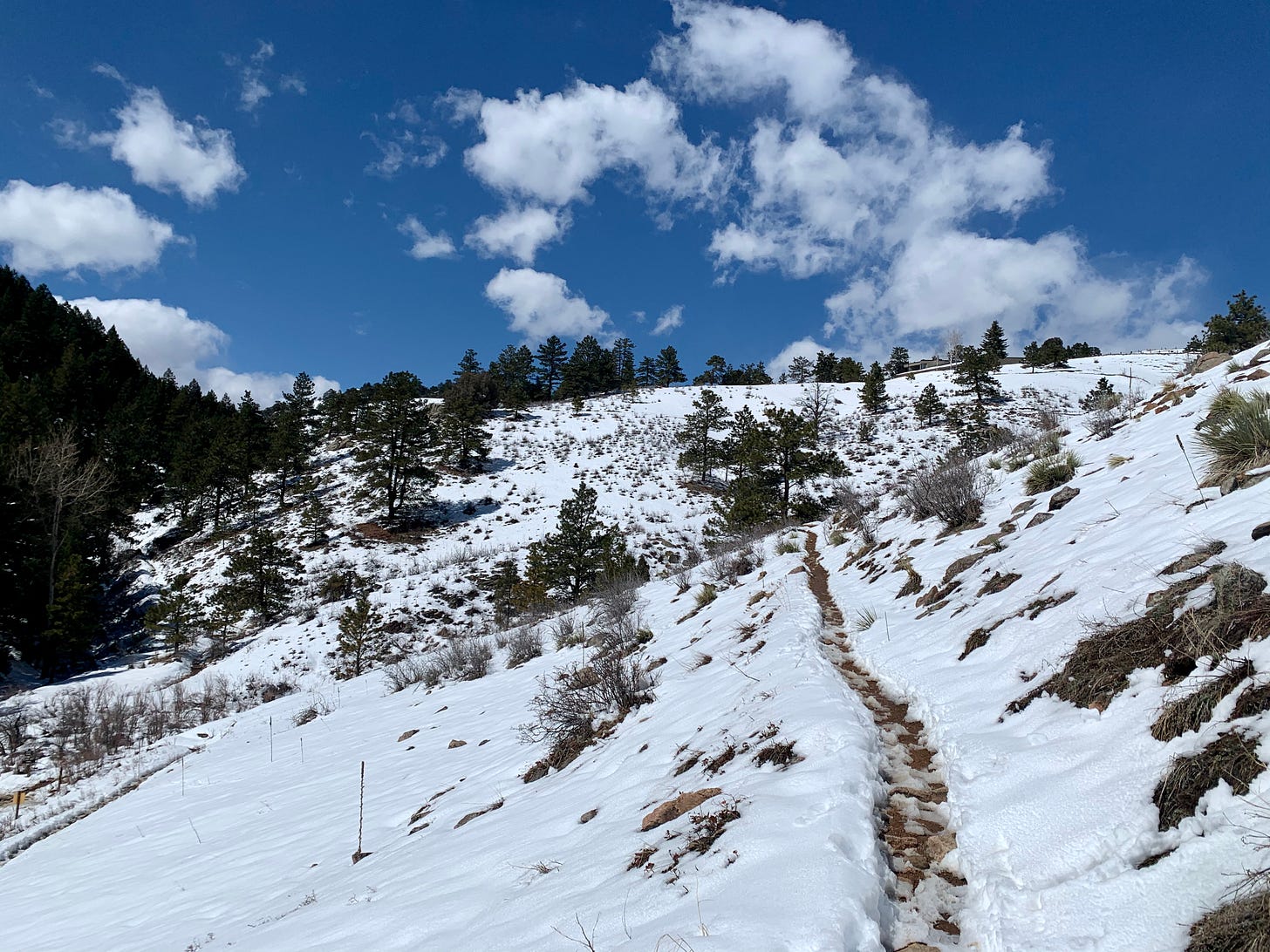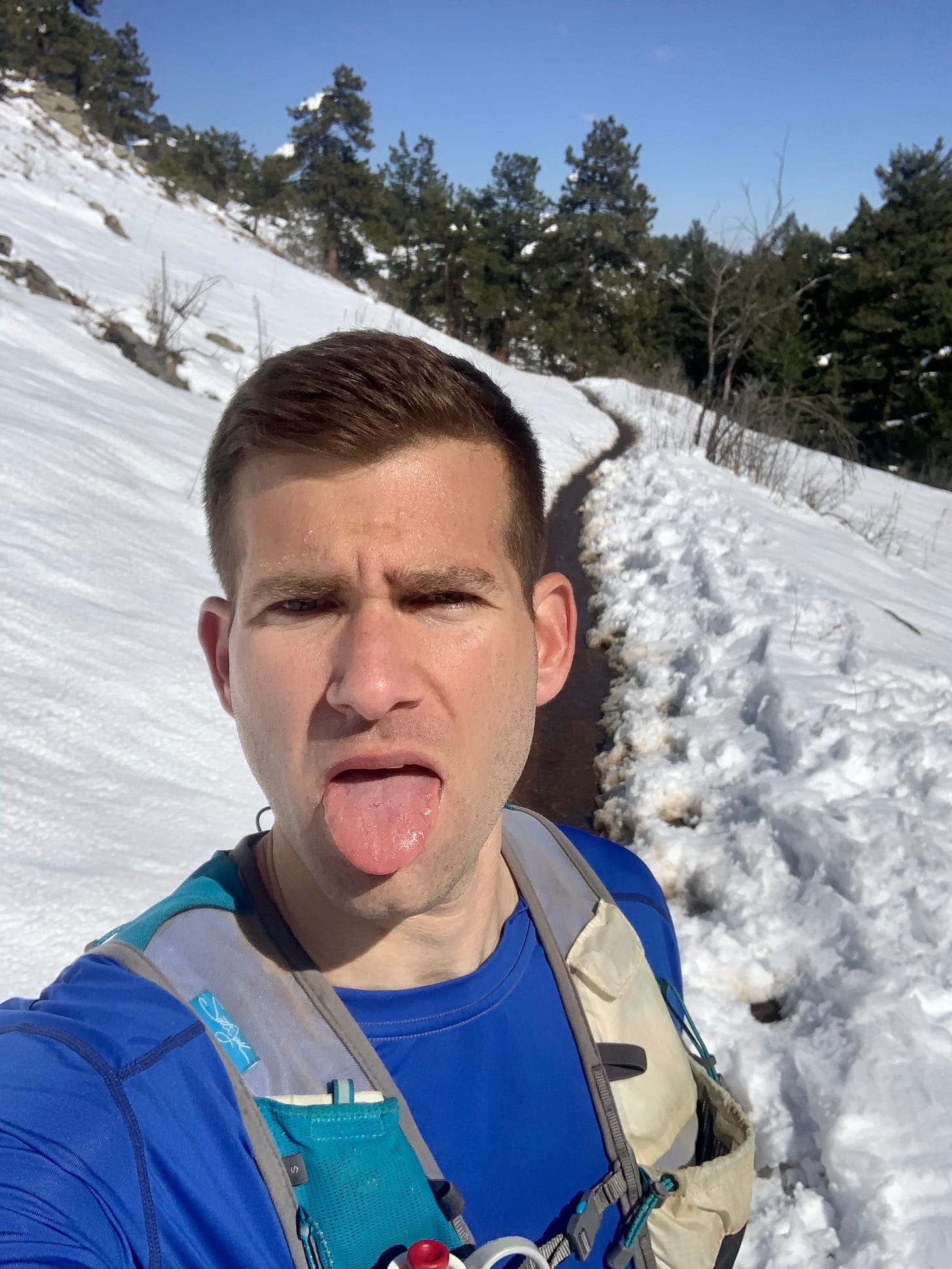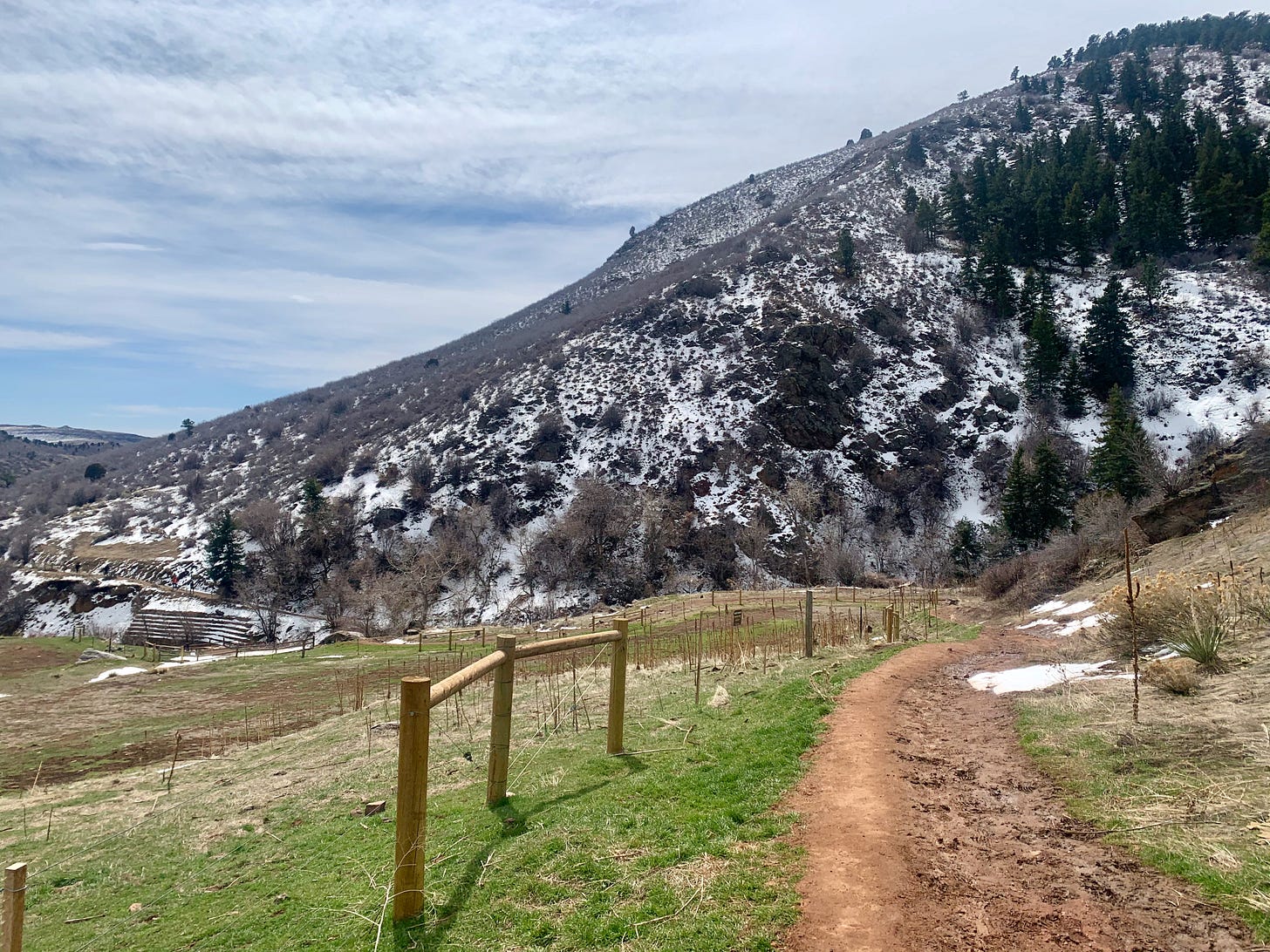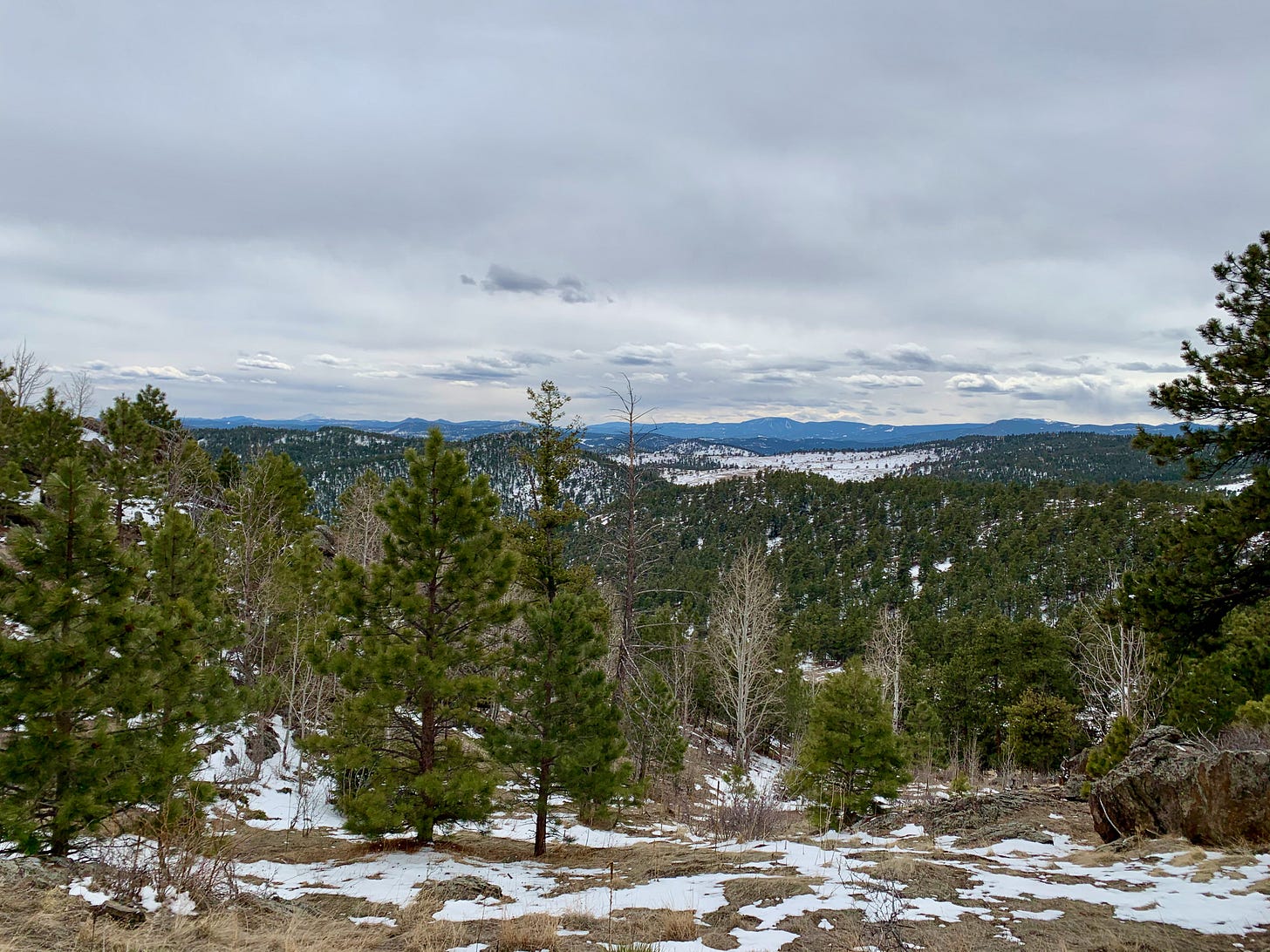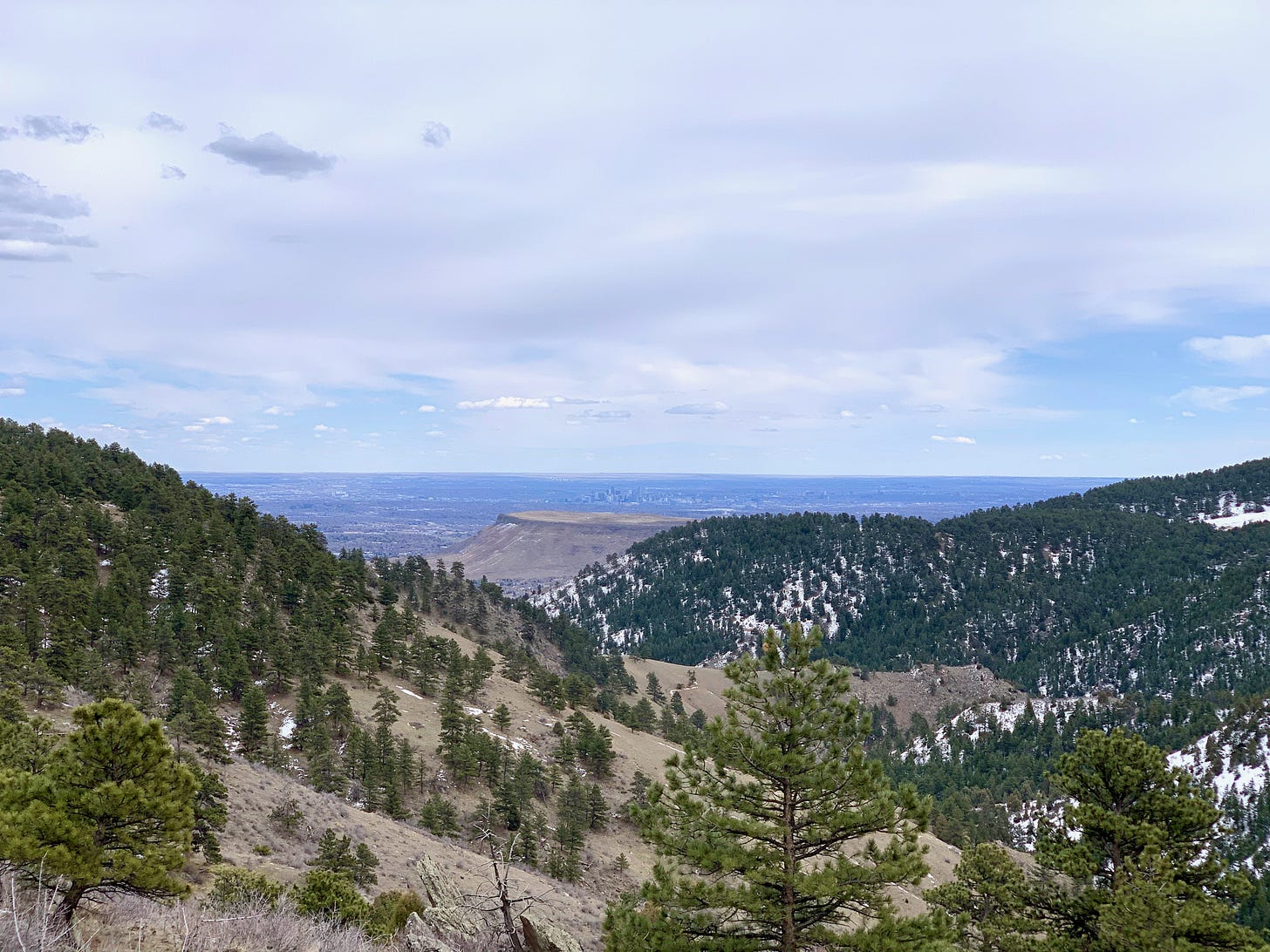 ---
For those that are curious, I run with the Suunto 9 Baro, log everything with Strava, and analyze the data with VeloViewer.